Welcome To Emma Petitt Yoga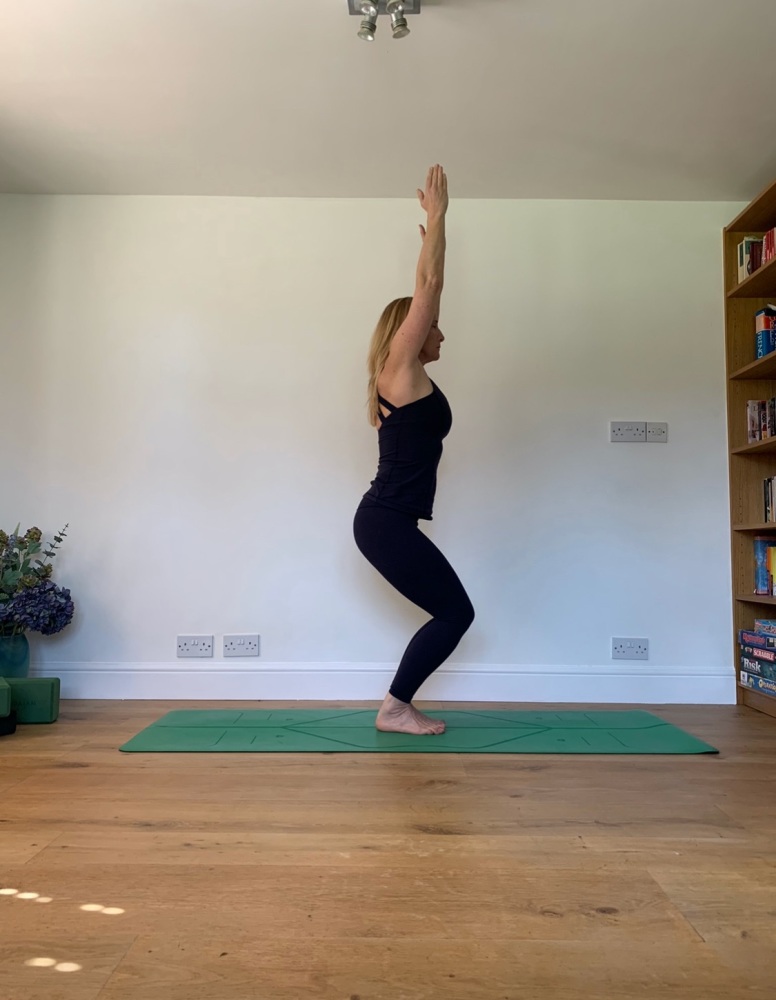 Covid 19 Update: January 2021
As we move into 2021 my online teaching schedule remains the same. Although there will be more Body Rolling using those lovely swidgy balls to create space and freedom in our bodies. I view this as a very exciting development in my teaching spectrum so much so that it may even get it's own class......at least it'll take your mind off things!
I am still intending to teach the majority of my classes live streamed on Zoom. This is the best way of being able to consistently deliver weekly yoga classes which do not require last minute cancellations either by myself or by you, if you find you have to self-isolate.
In September, I was able to restart the Monday evening class in Enford. This was a wonderful return to in-person teaching however when Lockdown 2 happened in November, this class had to be paused until the restrictions eased. This was disruptive, at times confusing not to mention administratively time consuming. As a result, I am reluctant to re-introduce any more in-person classes to my weekly teaching schedule. We need to be patient.
The only in-person class I will be teaching is the Monday evening Open Level class in Enford Village Hall 6.30-7.45pm. However this class WILL NOT be able to restart until Wiltshire moves out of Tier 3. I will contact all interested students as soon as this happens. Even if online is not your favourite thing, please try my live streamed classes whilst we are in Tier 3. They are planned not only to be essential maintenance for the body but also fun.
Yoga and mindfulness techniques have never been more important to help calm your nervous system, to increase the strength of the breath and to have a break from the constant mind stimulation from extended screen time and news updates. The best way to stay calm is to learn how to effectively connect with the breath; being present in the moment as you move your body. Now is a time to slow down, pause, reflect.
For a weekly subscription of £10, you can attend as many of my Zoom classes as you wish per week (there are currently six to choose from). You can subscribe for as long as you wish or if you prefer to pay for the term up front by bank transfer, this is also absolutely fine with me. The next term fee is £60 which starts on Monday 4th January and finishes on Thursday 11th February 2021, after which there may be a one week break for half term or we may continue straight on......... This subscription also gives you access to recorded classes, a link can be forwarded to you upon email request at no extra charge.
Click on the PayPal button below to subscribe...
Once you've subscribed, I would be grateful if you could please email me to confirm your subscription. Click on the button below the moment you want to unsubscribe....or I can also pause your subscription upon request.
The weekly class timetable is slightly different to before because I have tried to create a varied yoga resource.
I am hopeful that you will be able to schedule exercise breaks into your working day and join me.
Please download Zoom and await your invitation, if you don't get one please email me and I will send you a link.
Namaste.