Welcome To Emma Petitt Yoga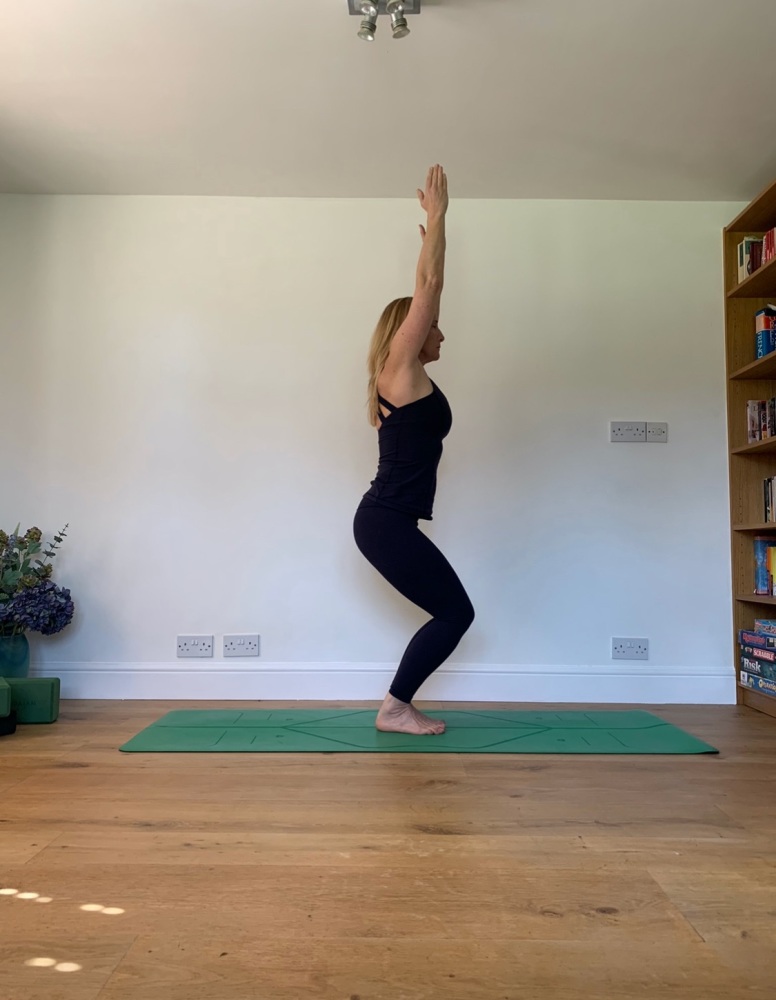 October Update:
The next term of yoga starts from Monday 30th October running until Wednesday 20th December 2023.
I am often asked what tradition of yoga I teach. Well, in answer, my teaching style and focus is constantly evolving. I teach Hatha yoga using Somatics, self-massage using weighted balls and mysfascial releases to make your time on the mat with me as effective and beneficial as possible. My aim is to help you sense your body more effectively allowing you to gain greater control over yourself, learning to flow with the stress and trauma of life; like a cork floating on top of the waves.
I teach weekly yoga classes both in-person and online through Zoom. This means that if, for any reason you miss your usual class, you may be able to attend an alternative in-person class or an online class, live or recorded.
I would encourage those of you who have enjoyed practising yoga with me more frequently over the last year to attend both an in-person class and the live-streamed classes - quite literally the best of both worlds!
The physical practices of yoga are excellent form preventing and mitigating the tendency towards kyphosis and head forward caused by habitual slouching. Regular, gentle and dynamic back bending can help maintain erect psture as the body naturally ages. Yoga practised together with mindfulness techniques have never been more important to help calm your nervous system, to increase the strength of the breath and to have a break from the constant mind stimulation and chatter. The best way to stay calm is to learn how to effectively connect with the breath; being present in the moment as you move your body. Now is a time to slow down, pause, reflect.
Online content:
For a weekly payment of £10, you can attend both of my online classes per week - either attending the class live-streamed or on record. For £6, you can attend one class per week.
Namaste.