Welcome To Emma Petitt Yoga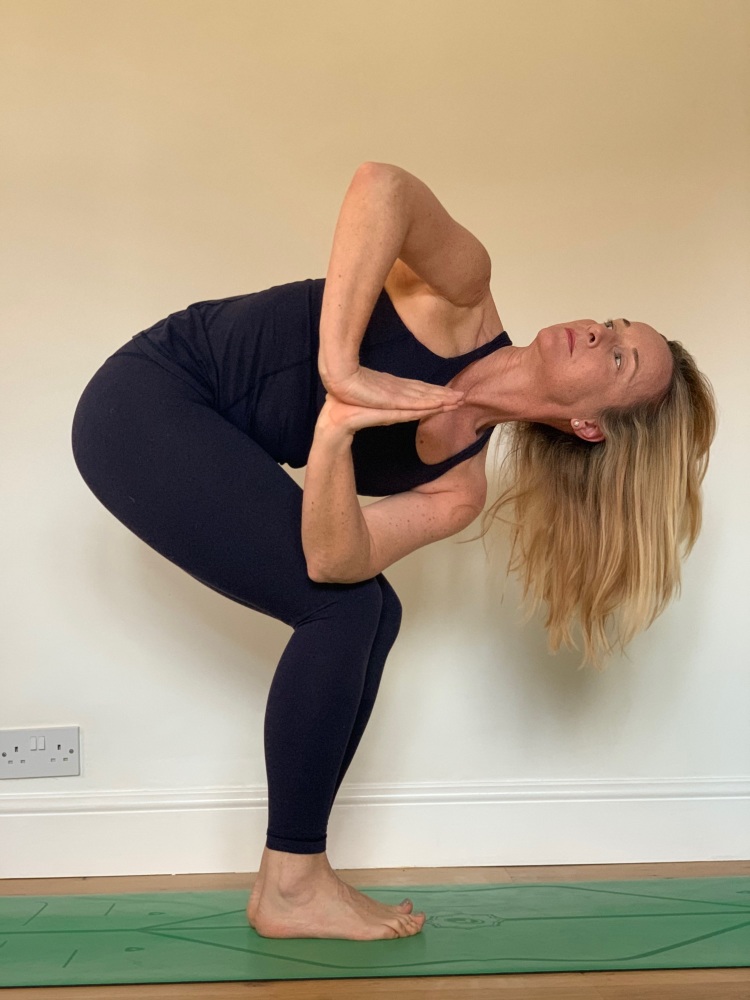 Coronavirus Update: October 2020
Moving towards Christmas, I am still intending to teach the majority of my classes live streamed on Zoom. The feedback to date has continued to be amazingly positive. It has been wonderful to remain connected.
From September 14th, I was able to restart the Monday evening class in Enford. Due to the current restrictions, there will still only be one class instead of the previous two which ran back to back. This class will be Open Level running from 6.30-7.45pm. I will try my best to ensure that the class suits everyone attending. Please let me know if you are interested, the class is currently full but I can put you on a waiting list for a place. Spaces are limited and no drop ins can be permitted. Class term fee is £56 for 7 weeks payable in advance to guarantee your space.
Yoga and mindfulness techniques are more important than ever at this time to help calm your nervous system and centre your emotions. The best way to stay calm is to connect with the breath; staying present in the moment as you move your body. Now is a time to slow down, pause, reflect and reset.
For a weekly subscription of £10, you can attend as many of my Zoom classes as you wish per week (there are currently six to choose from). You can subscribe for as long as you wish or if you prefer to pay for the term up front by bank transfer, this is also absolutely fine with me. The next term fee is £80 which starts on Monday 26th October and finishes on Thursday 17th December 2020, after which there will be a two week break for Christmas. This subscription also gives you access to recorded classes, a link can be forwarded to you upon email request at no extra charge.
Click on the PayPal button below to subscribe...
Once you've subscribed, I would be grateful if you could please email me to confirm your subscription. Click on the button below the moment you want to unsubscribe....or I can also pause your subscription upon request.
The weekly class timetable is slightly different to before because I have tried to create a varied yoga resource.
I am hopeful that you will be able to schedule exercise breaks into your working day and join me.
Please download Zoom and await your invitation, if you don't get one please email me and I will send you a link.
Namaste.