Welcome To Emma Petitt Yoga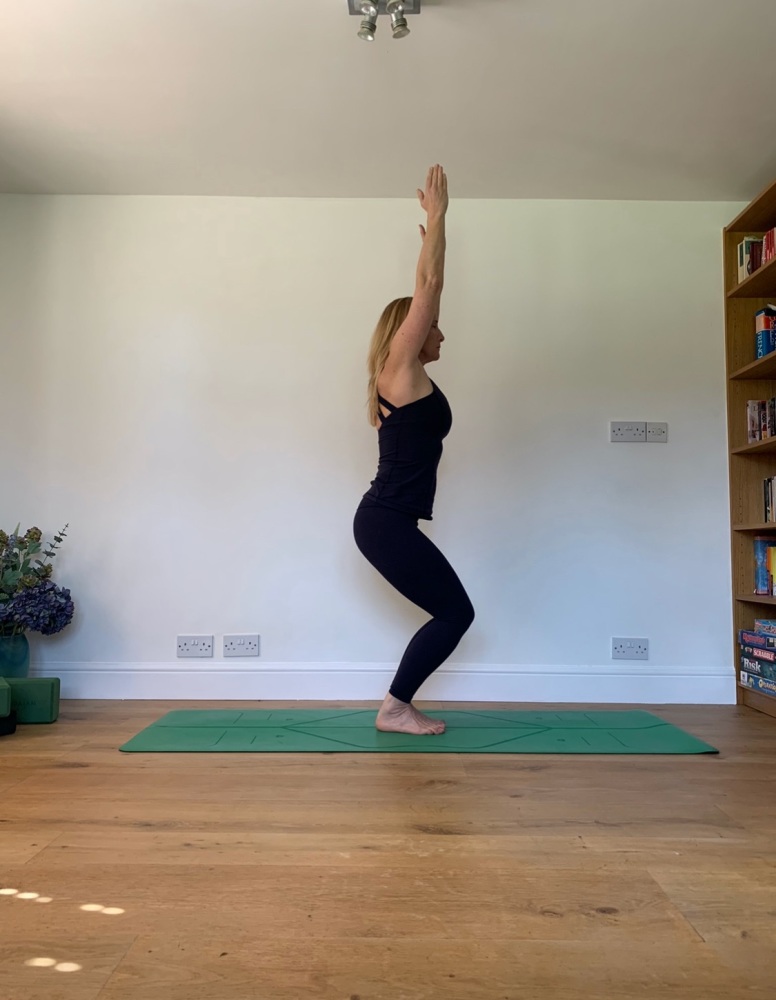 June 2022:
I am now teaching weekly yoga classes both in-person and online through Zoom. This means that if, for any reason you miss your usual class, you may be able to attend an alternative in-person class or an online class, live or recorded.
I would encourage those of you who have enjoyed practising yoga with me more frequently over the last year to attend both an in-person class and the live-streamed classes - quite literally the best of both worlds!
I have now qualified as a teacher in The Menopause Method. If you know someone who might be interested in a solution rather than a survival strategy for their menopause symptoms, please ask them to get in touch with me. I am planning to run classes specifically planned to help manage the symptoms of Menopause (please refer to my workshops page). Trials of the techniques taught within the course have shown an 80% reduction in symptoms associated with the menopause. These symptoms include difficulty in sleeping, forgetfulness, hot flashes, night sweats and irritability.
I am also teaching at Avebury this summer in the secluded walled Church Garden (dates on my workshops page). These classes can be booked through the National Trust.
Yoga and mindfulness techniques have never been more important to help calm your nervous system, to increase the strength of the breath and to have a break from the constant mind stimulation. The best way to stay calm is to learn how to effectively connect with the breath; being present in the moment as you move your body. Now is a time to slow down, pause, reflect.
Online content:
For a weekly payment of £10, you can attend as many of my Zoom classes as you wish per week - either attending the class live-streamed or on record. For £5, you can attend one class per week. Subscribe weekly for as long as you wish or pay for the term up front by bank transfer, whatever is easiest. The next term fee is £70 which starts on Monday 6th June 2022 and finishes on Thursday 21st July 2022.
Please download Zoom and await your weekly Sunday afternoon invitation, if you don't get one please email me and I will send you a link.
Namaste.