Weekend Workshops
Yoga For Menopause Series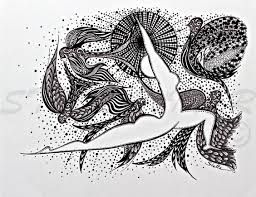 Saturday 10.30am - 12 noon
6th & 20th November; 4th December 2021
White Horse Yoga Studio, Devizes SN10 2LT.
£50
No previous experience of yoga is necessary.
This series of three workshops will introduce the Menopause Method and weave it into a physical yet relaxing yoga practice to help with the unwanted symptoms of peri-menopause.
The Menopause Method is an evidence-based approach which uses paced breathing. It has been devised to support women through the menopause, offering something you can do for yourselves; giving you the tools to become free of unwanted symptoms. The Method is proven to significantly reduce insomnia, irritability, hot flashes, brain fog, energy levels and night sweats. Teaching content will be recorded and made available so that you can repeat the practices as often as you wish between the classes.
Menopause symptoms are often associated with the ovaries and hormones but when women say they are having hot flashes, insomnia, night sweats, brain fog, depression, anxiety....those symptoms don't start in the ovaries. They start in the brain. They are neurological symptoms. During menopause, the brain goes through a transition and needs time and support to adjust. The Menopause Method helps the brain rebalance.